Where can you get the latest in member health management innovations? These days you have several options, but the best way is to get social with MediCheck™ by ExamOne. See why you should follow us on social media below – just click on each icon to connect!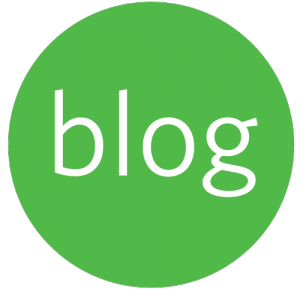 Discover the latest innovative topics
Check out our blog for the latest process innovation insights in health risk assessment programs. MediCheck by ExamOne provides regular posts about the latest topics and trends to keep you in the know.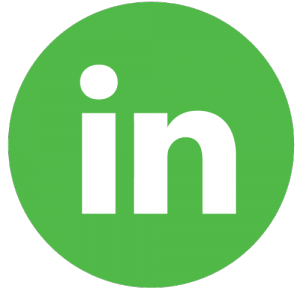 The place where professionals network
Follow MediCheck by ExamOne on LinkedIn for company news and updates. Our followers receive the latest posts on health risk assessment and population health management news.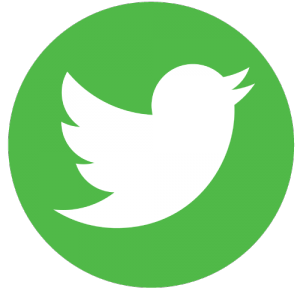 Real time news
Follow @MediCheckNews on Twitter to get valuable tips on member exam prep, upcoming events and conferences, and breaking news in the health insurance industry.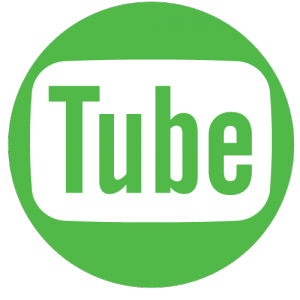 See for yourself
Visit the ExamOneTV channel on YouTube to watch product demos and view a tour of our innovative laboratory. Learn how MediCheck can simplify the health risk assessment process and provide a more enjoyable and more valuable exam experience for your members.
Get social with MediCheck today!