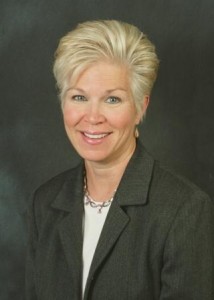 Dawn Forst serves as the Director of Laboratory Operations for ExamOne and oversees laboratory operations for the Midwest region. Dawn and her team play a vital role in the critical testing ExamOne performs to help applicants obtain the protection of life insurance.
"Each day, our laboratory processes thousands of specimen samples and we perform thousands of laboratory tests," said Dawn. "Our lab employees are critical to our success. Their commitment to quality and excellence ensures ExamOne consistently provides the highest quality results to our clients and the life insurance industry."
At Quest Diagnostics and ExamOne, we perform and interpret millions of lab tests each year. Quality laboratory results help expedite the process for applicants obtaining life insurance and can enable them to become more aware of their health. Our lab employees are committed to providing insights for applicants and clients by delivering accurate results with the fastest turnaround times possible.
Get a look inside our Lenexa, Kansas laboratory in our YouTube virtual tour.