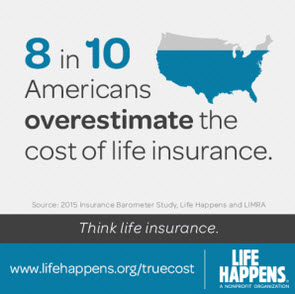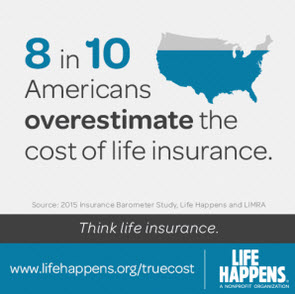 September kicks off Life Insurance Awareness Month, an event that's more important than ever, especially considering there are more than 95 million Americans who do not have life insurance coverage at all[1]. The goal of the event is to educate Americans about the need for coverage and correct many misconceptions the public believes about life insurance policies. ExamOne is a proud supporter and partner of this initiative that is organized by Life Happens, a nonprofit organization whose mission is to "inspire the public to take personal financial responsibility through the ownership of life insurance and related products."
ExamOne is committed to making the life insurance application process as easy and simple as possible. Our dedicated applicant website explains the paramedical process in detail, and answers many questions an applicant may have. Through Inside Look, applicants have access to their own laboratory results from their paramedical exam and can become more aware of their health, such as recognizing high cholesterol or blood sugar levels.
"ExamOne has always been committed to assisting applicants with every step of the life insurance application process," said ExamOne President Troy Hartman. "Life Insurance Awareness Month is a meaningful event because the core purpose is to help protect more families. We're always happy to partner with Life Happens to raise awareness about the importance of life insurance coverage."
Visit ExamOne's page dedicated to Life Insurance Awareness Month or the Life Happens website to learn more about the importance of family and financial protection through life insurance.
[1] 2015 Insurance Barometer Study by LIFE Happens and LIMRA