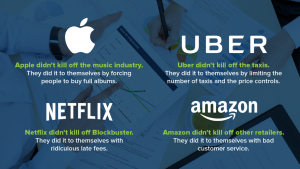 Consumer habits are a key driver in today's business strategies. If a business is slow to adapt to changing trends, they must be prepared for someone else to do so. A popular graphic illustrates this reality, ultimately concluding that technology by itself is not the disruptor. Not being focused on your customer is the biggest threat to any business.
The article, "Advisors and Technology: Crossroads of a New Frontier" by Michael Babikian in the November issue of InsuranceNewsNet Magazine emphasizes the importance of being customer-centric. My "aha! moment" came when I read: "Instead of taking an inside-out view, it's time to look from the outside in, meaning from the consumer's standpoint. True customer centricity can't exist until the effort is made to understand what customers actually want and need — and that applies to everyone in the supply chain." And that is what our team hopes to do in the upcoming year.
Author Babikian, provides a few elements of customer centricity that are important to consider. These include ease of use, added value and infrastructure. We are prioritizing our roadmap initiatives that help enhance the customer experience and take each of these fundamentals into consideration.
Leveraging technology to simplify scheduling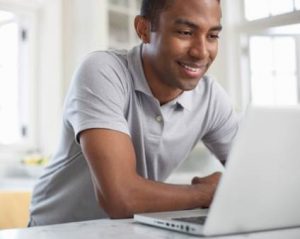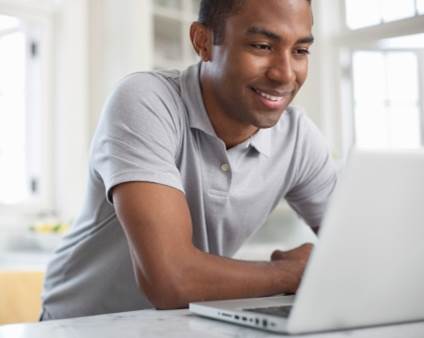 Our development team has been diligently working to enhance our scheduling platform, ScheduleNow™. This year, you will notice a real-time calendar that includes examiner availability in the zip code you have specified. Additionally, ScheduleNow will have the capability to integrate with various platforms to allow for applicant engagement, including self-scheduling the life insurance exam.
Improving completion rates with technology
To be truly customer-centric, it's important to identify opportunities that offer flexibility and convenience. We have conducted medical history interviews over the phone for decades. Now, we are expanding our reach to offer online interviews. This will allow applicants to complete their medical questionnaire at a time and place that is convenient for them.
Our team will share more details as we progress with our 2019 initiatives. In the meantime, if you would like to schedule a virtual meeting to view some of these features, please contact your Strategic Account Executive.
---
About Eric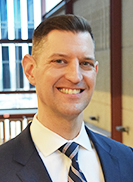 Eric Saul is Executive Director, Software Engineering and Design, and leads a team of technology professionals responsible for application development and solution delivery in support of ExamOne's growing business services. He works across the ExamOne divisions ensuring technology solutions fulfill business requirements and meet customer needs. Eric brings extensive experience in consumer design, innovation and agile methodology.
Most recently, Eric led several projects and teams for the Quest Diagnostics wellness division. Prior to joining Quest Diagnostics in 2010, Eric held software development and leadership roles for the largest corporate credit union in the United States, delivering technology solutions to provide mission critical payment services for credit unions across the country. Eric graduated from Missouri State University with a Bachelor of Science degree in Computer Information Systems.