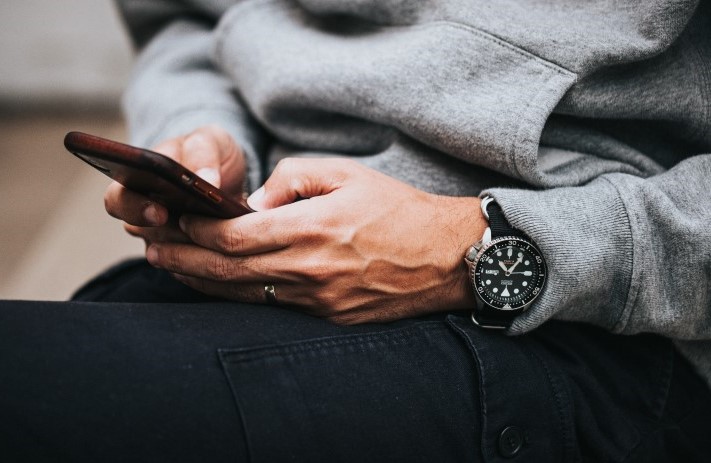 To better reach consumers and improve turnaround times, text messages are delivered at key moments during the life insurance application journey. Our Product and Marketing team compiled some frequently asked questions from clients about the texting program. The answers can help educate you on the benefits and technical details of the program. Let's ask the expert, Katie Palka, Marketing Manager, a few important questions.
How does the texting program work?
Beginning May 5, 2022, life insurance applicants will receive non-marketing automated text messages from ExamOne during the paramedical exam process. We will text important details like order confirmation, appointment reminder, and self-scheduling requests. Through our interactive text message program, consumers can fully interact with our exam scheduling tool, ScheduleNow™, and easily access information on how to prepare for the exam.
How you are capturing consent to text customers?
ExamOne's transactional text messages relay essential information that an applicant needs to complete their exam. Because these types of messages are non-promotional, we will use the phone number provided on the order as express consent for the use of transactional SMS. Individuals can opt-out of text messaging at any time by replying STOP.
What if a phone number is not provided on the mobile field on the order?
If no phone number is shared in the Mobile field, we will attempt to text the numbers in the Home and Business fields.
Are there any day/time blackouts – time zone, business hours and holidays?
Texts are sent from 10 a.m. to 6 p.m. CST. Our exclusion windows do not include holidays. However, as most texts are triggered by other activities (receiving an order, scheduling an appointment, etc.), the triggers wouldn't happen on a holiday to cause a text to be sent. If an order is received after 6 p.m. CST, a text is sent the next morning at 10 a.m. CST.
What types of texts are sent?
During the paramedical exam process, individuals will receive the following transactional text messages:
• Exam Appointment Confirmation
• Appointment Reminder
• Text to access ExamOne's scheduling system, ScheduleNow™ to self-schedule and manage their exam appointment
• Follow-up text with link to access ScheduleNow™ if an appointment hasn't been scheduled
• Lab Test Result Notification (if applicable)
How long is the text link valid for?
The link in the text message is to our scheduling system and does not expire
Does the text replace the traditional calling protocols at the office level at this point?
No. The texting program, similar to our emailing program, is supplementing our calling protocols. However, as we see efficiencies from the texting program we may revisit the protocols.
Do you provide an opt-out option?
Yes. Our text message campaign allows recipients to opt-out of receiving texts. When the recipient texts STOP, they will be unsubscribed and will no longer receive text messages to their phone number from ExamOne.
Find out more about our texting program here.