ExamOne is committed to developing solutions that not only assist our clients and partners in meeting their business goals, but also enable individuals to become better informed about their health and empower them to lead the lives they want to live. That's why we take great care in fine-tuning our exam experience so it is centered on the individual. Read on to learn three ways we put people first when it comes to health exams.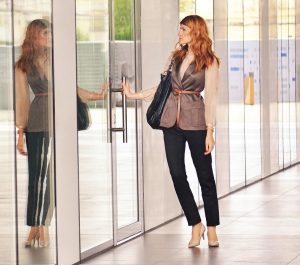 Convenient access for participants
In today's busy and very mobile society, consumers need options that meet their on-the-go lifestyles. Whether they are a life insurance applicant, a wellness program participant, or a health plan member, our extensive national network enables individuals to have an exam completed wherever it makes sense for them—whether that's at home with a mobile phlebotomist, in a clinical setting at one of our paramedical offices, or at a special wellness event.
Actionable health insights
Increasing healthcare costs are a regular concern for many Americans and these concerns are putting an emphasis on healthy living and prevention. With this intensified motivation for better health in mind, ExamOne is committed to providing individuals with tools that empower healthy lifestyles. Many of our paramedical exam solutions, including those for life insurance applicants, health plan members and wellness programs, offer a follow-up health report to the participant that provides invaluable information on their current health status.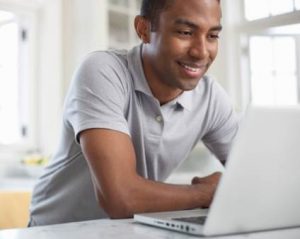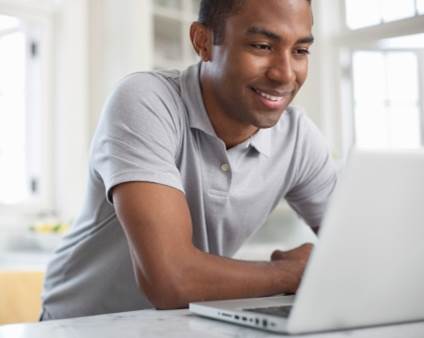 Consistent positive experience
Our medical information collection processes are centered on creating a positive experience for the individual. From our call center health history interviews, to the exam scheduling and completion, we employ straight-through processes to ensure the experience for the individual is efficient and convenient. We also take great care to ensure quality, and we measure performance metrics that drive improvements in accuracy as well as experience.
More than 70 percent of medical decisions are based on laboratory results1 and we believe that by making the road to obtaining those results a positive experience, we can help people achieve their health goals. Convenient access to exam options, insightful personal health data and a smooth process all contribute to empowering individuals to take control of their health.
---
References