Celebrating our successes
Each year at our annual meetings we recognize our accomplishments from the previous year. Below are pictures of all employees that were winners and our highest honors "of the year" award winners are also listed. It's the dedication of these employees that helps us provide superior service to our clients and life insurance applicants.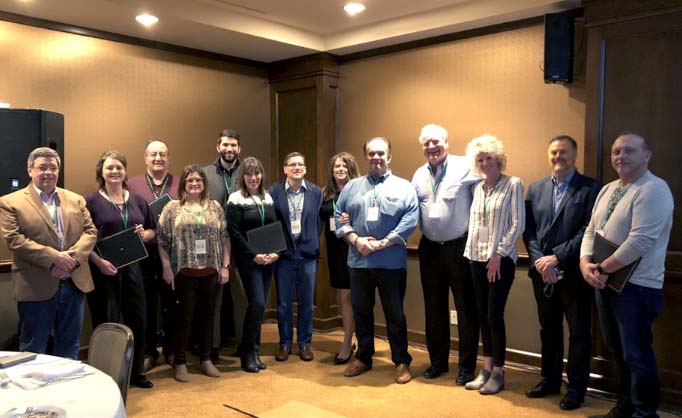 AFFILIATE AWARDS
ExamOne Affiliate Office of the Year: Springfield, MO – Office 626
Insurance Physicals LLC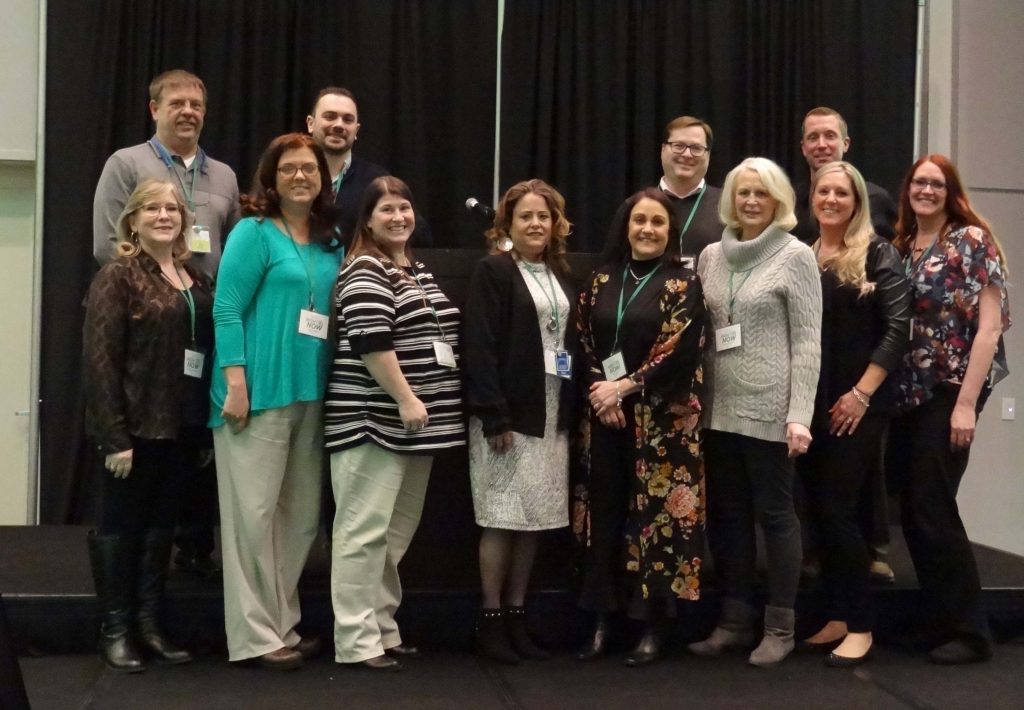 OPERATIONS AWARDS
Corporate Office of the Year: Salt Lake City, UT – Office 440
Health Solutions Office of the Year: Minneapolis, MN – Office 445
Field Leader of the Year: Will Munson
NATIONAL SALES AWARD
National Sales Representative of the Year: Lauren Sproles
REGIONAL ACCOUNT MANAGER AWARD
Regional Account Manager of the Year: Shelby Hildebrand
Find out more about Shelby.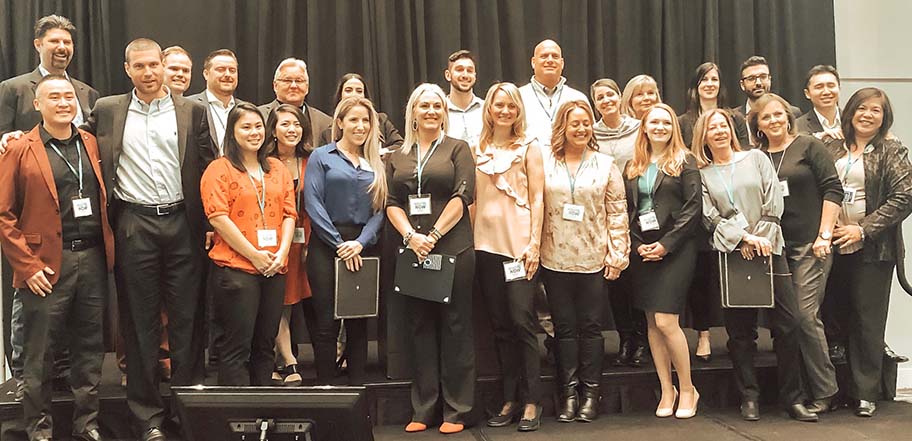 PRODUCER SALES AWARDS

Producer Sales Representative of the Year: Tim Hershner
Producer Sales Manager of the Year: Matt Bartkowiak
Find out more about Matt.
Canadian Producer Sales Representative of the Year: Felix Drake
Find out more about Felix.
Affiliate Producer Sales Representative of the Year: Aileen Rosario