One of the most important steps in the process of selling a life insurance policy is the completion of a life insurance exam. This is a vital piece for the underwriting process.
Once you have met with the applicant, the next step is to get their life insurance exam scheduled. There are several factors to consider when choosing a vendor, one such factor is a positive applicant experience.
Improving the Applicant Experience with Scheduling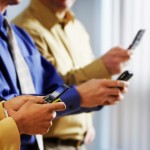 Unlike the traditional scheduling process and preset appointments used by paramedical companies today, Schedule Now uses a real-time available appointment calendar. When an order is received at ExamOne, a call is quickly placed to the applicant, typically within the hour, to schedule their exam.
We also have new email and text message scheduling options allowing applicants an alternative communication method for scheduling their exam.
Paramedical Service Centers Offer Choice
ExamOne works with paramedical professionals in all locations across the United States. This means that a certified paramedical examiner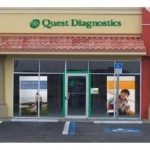 can visit your applicant in their home or office to complete the entire life insurance examination.
While some of your applicants may appreciate an examiner coming to their home or office to complete an examination, there are others who would prefer to be seen at a convenient paramedical service center. In coordination with our parent company, Quest Diagnostics, we can also provide an extensive network of 700 convenient in-center locations for your applicants.
Inside Look – Online Laboratory Results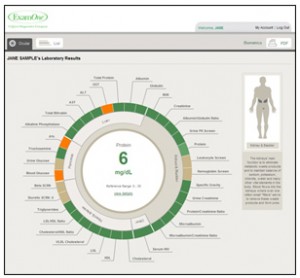 With ExamOne, once the paramedical examiner submits the samples to the laboratory and everything is processed, the results are available immediately online. The applicant can create a secure account and view their test results in the privacy of their own home. They are also provided with a user friendly laboratory test guide with explanations of each test completed.
Inside Look also helps applicants see for themselves, in an easy-to-understand setting, what they may need to do differently with their health routine to improve their wellness levels.
With the right insurance laboratory testing facility and highly trained paramedical professionals assisting, applying for and receiving a life insurance policy is now easier than ever.