We are excited to announce that our second insurance laboratory in St. Louis, Missouri is now open and processing specimens. The completion of this facility fills a key industry need for our clients' business continuity plans by operating multiple facilities in different metropolitan areas. We are proud that we are the only life insurance laboratory offering this level of protection for our clients.
About the Facility
The project consolidates all St. Louis operations in a single facility and expands our laboratory testing capabilities – enabling a second laboratory to provide life insurance risk assessment testing on a daily basis. The project also included relocation and expansion of the existing St. Louis rapid response laboratory and ExamOne call center.
The St. Louis facility consists of 60,000 square feet of laboratory and call center space.
The building is owned by Quest Diagnostics and has just been completely remodeled.
The St. Louis facility provides rapid response testing, microbiology and anatomic pathology services to healthcare customers of Quest Diagnostics as well as risk assessment testing and electronic data collection services for customers of ExamOne.
ExamOne's electronic data collection call center in St. Louis has also been expanded to 125 seats, providing load balancing and business continuity protection for our electronic data collection services.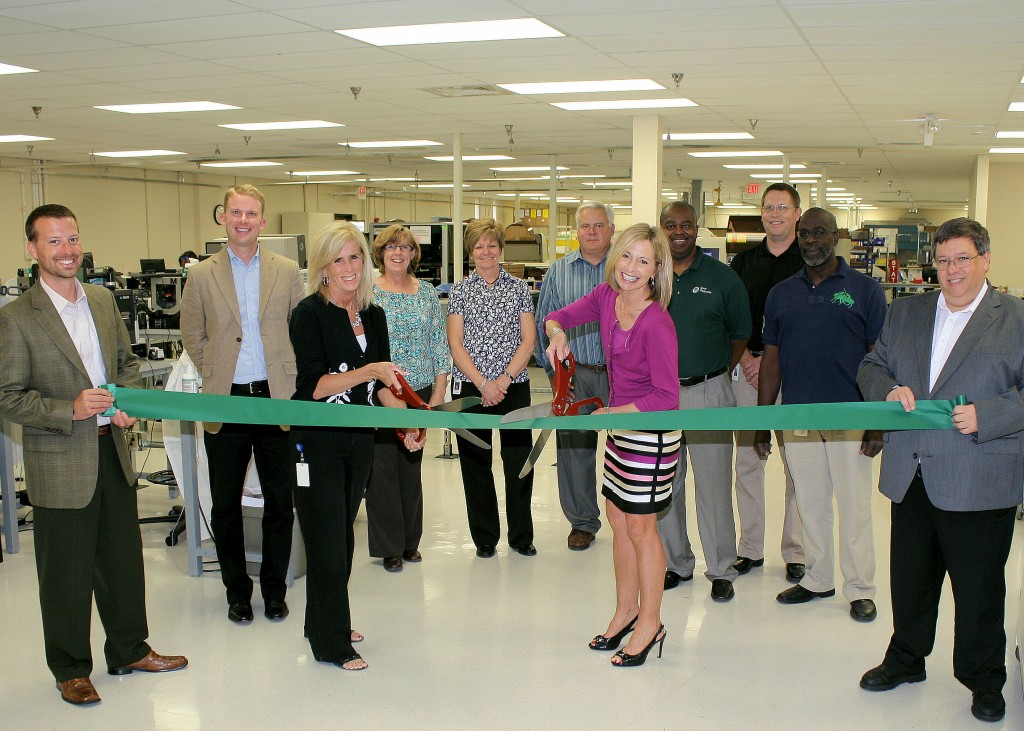 "This is a very exciting time for ExamOne. We are proud to offer our clients this unparalleled protection for their underwriting service needs. We recognize the importance of having multiple operating facilities and this investment is another example of our commitment to our clients," said ExamOne President, Troy Hartman.