With our online laboratory results we're sharing more than just test values. The information we deliver includes detailed insight empowering applicants to take action.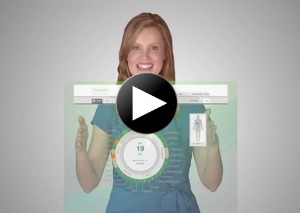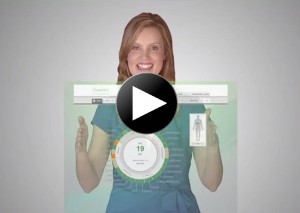 Four years ago we committed to ensuring every applicant has convenient, online access to his or her laboratory results.
Today, more than 800,000 life insurance applicants have viewed their laboratory results via our dedicated applicant website, MyExamOne.com.
We have received thousands of positive comments from applicants such as, "The test results were easy to access…the diagram is fantastic and very informative. Thank you for this service and format…excellent!"
The public demand for this type of health data has been validated. A final rule issued in February 2014, by the U.S. Department of Health and Human Services (HHS)  amended the Clinical Laboratory Improvement Amendments of 1988 (CLIA) regulations to give patients (or their representatives) direct access to the patient's laboratory test reports.
"Access to laboratory test results is essential for consumers who want to take responsibility for their health and can also be an important tool in helping improve mortality," said Troy Hartman, ExamOne president. "We are proud of our clients and our laboratory for being ahead of government regulations by introducing this consumer tool several years in advance."
Watch our video to learn more and be sure to encourage your applicants to utilize this tool.