5 key enhancements that move the life insurance exam process forward
We know that sinking feeling: you've put in the work to start a new policy application for your client, but now it's about to expire due to incomplete medical requirements. Here are a few ways you can take advantage of our updated processes, to help keep the process moving and avoid reaching that point.
Take advantage of our extensive locations network
Did you know ExamOne recently expanded to offer over 1,600 in-office exam location options? Our large national network includes ExamOne branch offices, select Quest Patient Service Centers, and third-party locations. This in-center option currently adds around 70,000 appointment times to our weekly schedule, on top of our mobile examiner network availability.
Set up the appointment on Day 1
Significantly reduce turnaround time by using ScheduleNow™.* When you submit an exam order online, we offer access to our real-time schedule where you can reserve your client's appointment. Using ScheduleNow eliminates the need for follow-up calls to the applicant and shaves days off the total turnaround time. This also means you get a commitment from your client to take the next step.
Redesigned with your client in mind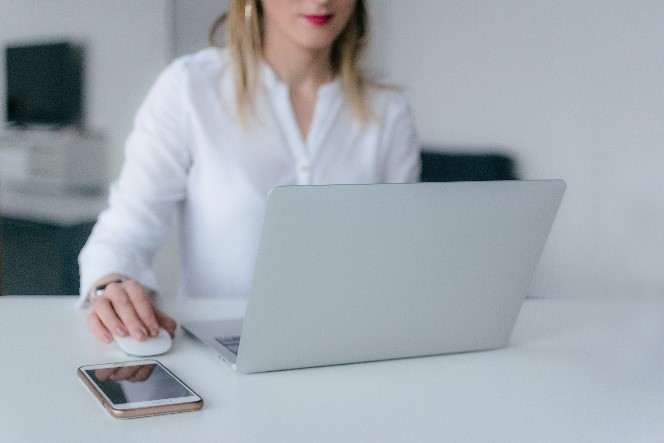 With brand new updates to the ScheduleNow platform, we've made it even easier for you and your client to manage exam appointments. Our updates include a fresh interface tailored to mobile devices and a scheduling process that requires fewer clicks. Through ScheduleNow agents and applicants now also have the option to cancel or reschedule an appointment.
Learn more about these enhancements, and watch a demo here.
If a desired date and time is not shown when scheduling, our updated system now gives the option to submit an appointment request. The system will record the desired date and time of day, then will send that information to the local ExamOne office so they can work to accommodate.
Text and email accessibility
New text messaging* provides more ease and helps keep your clients engaged throughout the process. When a mobile number is provided on a paramedical exam order, our system will reach out with a welcome text. If your client has an unscheduled appointment, and there are open appointments in their area, they will receive a link via text message to access ScheduleNow to make their own appointment.
After an appointment has been set, your client will receive a confirmation text with the appointment information. This message includes the ability to cancel or reschedule the appointment if needed. The day before their appointment, your client will receive a reminder – again with the ability to cancel or reschedule.
We also offer access to ScheduleNow via email, so be sure to include your client's email address on the order. By including as much contact information as possible, you can help us easily communicate with your clients and complete their exams quickly.
Stay engaged with your client
We encourage you to stay involved throughout the medical underwriting process. If you treat the paramedical process as time-sensitive and important (as the insurance expert), so will your client.
Keep track of your open cases through the carrier's platform or through our client portal to see which actions have been taken so far. If you notice we've attempted to reach your client a few times with no success, please reach out to them with a gentle reminder.
We want to be your partners in the life insurance process, working with you and your client to reach the goal of an issued policy. For more information on our resources and how ExamOne can help improve exam completion rates, contact your local sales representative.
*Subject to carrier participation