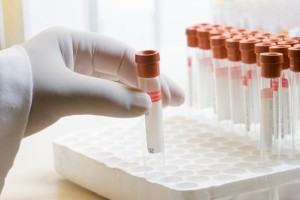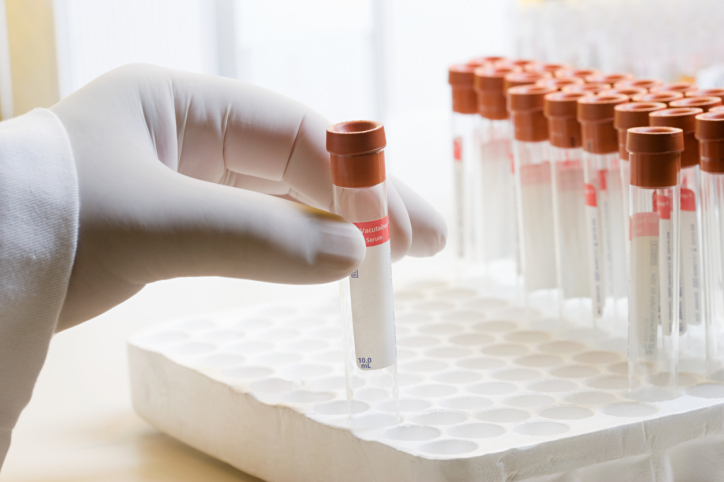 According to the World Health Organization (WHO), the number of people with diabetes has risen from 108 million in 1980 to 422 million in 2014.[1] Diabetes was attributable to 3.7 million deaths in 2012. Forty-three percent of all deaths due to high blood glucose occur before the age of 70.[1]
Type 1 diabetes is most commonly diagnosed in children and young adults, and there's no known way to prevent it.[1] Those diagnosed with type 1 diabetes must be on insulin injections or use an insulin pump for the rest of their lives.
Type 2 diabetes is usually associated with aging, obesity, family history, race and ethnicity, and lack of physical activity. A diagnosis of diabetes can be delayed and possibly even prevented by losing weight, practicing 30 minutes of physical activity 5 days a week, and healthy eating.[2]
Gestational diabetes often develops during the second or third trimester of pregnancy, and can cause complications for both the mother and baby. Risk factors for gestational diabetes are similar to those for type 2 diabetes, and can often lead to the onset of diabetes with another pregnancy or result in type 2 diabetes being diagnosed later in life.
Diabetes in any form can cause a host of complications, including neuropathy, skin and eye disorders, kidney disease, stroke, and gastroparesis. What does this mean for life insurers? Incorporating A1c with the insurance screening panel is an effective way of testing for applicants who are at increased risk of mortality because of pre-diabetes or diabetes.
The gold standard
Hemoglobin A1c is known as the "gold standard" for diabetes testing. It is FDA approved and current criteria by the American Diabetes Association (ADA) recommend utilizing A1c testing for both pre-diabetes and diabetes.[3] The WHO also indicates A1c is the method of choice for monitoring glycemic control.[1] A1c levels correlate closely with the severity of diabetes and can be used to monitor therapy. One prospective clinical study of 1,253 patients revealed hemoglobin A1c and body mass index were the only significant predictors of new onset diabetes.[4]
Beginning in February 2016, ExamOne updated our insurance profile to include A1c testing on all applicants. We are proud to be the first laboratory in the life insurance industry to incorporate this "gold standard test into the standard life insurance panel. As part of our commitment to providing the most precise and current testing, we will be removing fructosamine from our insurance profile effective July 10, 2016. Fructosamine is not widely used in clinical medicine due to a lack of standardization, hence it is not recommended for the diagnosis of diabetes. By making these upgrades to our standard testing panel, ExamOne can offer a more inclusive test that identifies applicants at risk of pre-diabetes or diabetes.
Following are some common questions we receive from life insurers about A1c testing:
Is A1c affected by pre-analytic conditions such as heat and time?

No, A1c is stable for the life of the purple top at the lab—28 days.

Are there any factors that could affect the interpretation of A1c results?

Yes. Any condition that shortens erythrocyte survival or decreases mean erythrocyte age (e.g., recovery from acute blood loss, hemolytic anemia) will falsely lower A1c results. Causes of shortened erythrocyte lifetime include hemolytic anemia or other hemolytic diseases, homozygous sickle cell trait, pregnancy, and recent significant or chronic blood loss. Caution should be used when interpreting the A1c results from patients with these conditions.
---
[1] World Health Organization; Global Report on Diabetes; 2016: 11-52.
[2] Preventing Diabetes | Basics | Diabetes | CDC. CDC.gov. 2016. Available at: http://www.cdc.gov/diabetes/basics/prevention.html. Accessed May 24, 2016.
[3] "Standards of Medical Care in Diabetes–2011." Diabetes Care 34.Supplement_1 (2010): S11-61. Web. [http://care.diabetesjournals.org/content/33/Supplement_1/S11.extract]
[4] Edelman et al; Utility of Hemoglobin A1c in Predicting Diabetes Risk; J Gen Intern Med; 2004: 19(12):1175-1180.