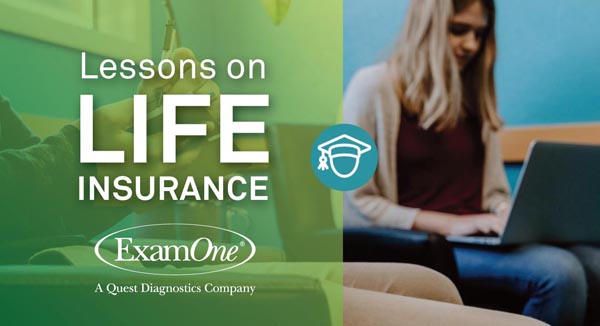 Congratulations for taking the important step to protect your family with life insurance. We are here to help explain the process and steps you need to complete for an easy and successful application experience. Life insurance agents have shared with us some of the most common questions they receive from their applicants during the process. Since you may have some of the same questions, we are providing more information to help you learn more about the life insurance process.
There is also a video that might answer some of your questions: you can view it here.
Find other FAQs about what to expect during the application process.
---
Common questions about the life insurance application process

Why am I getting blood drawn to apply for life insurance?
---
Demystifying the life insurance medical requirement process:
How you can help your clients prepare
---