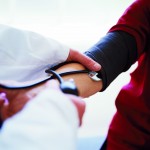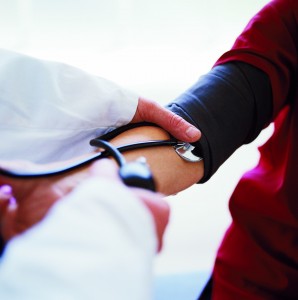 ExamOne places an immense emphasis on quality, and we'll continue to do so in 2014. An inaccurate result can jeopardize the relationship between a producer and a client. A broker, who has a choice of which insurers to work with, may opt not to use insurers that have unreliable underwriting.
Our new Mystery Shopper Program acts as a quality measure for the paramedical exam process. This program measures and helps improve the applicant experience from scheduling through exam completion. It also measures each step of the exam process (blood, urine and physical measurements), to identify any areas of improvement.
The individuals who act as a life insurance applicant completing their paramedical exam are professional mystery shoppers who are employed by an outside vendor. They have been trained on our standard procedures and the expectations of our examiners. After they have gone through the exam process, they complete a questionnaire rating the process in five different areas:
Scheduling the appointment
Arrival/Greeting
The Paramedical Exam
Examiner Interaction
Overall Impression
The Branch and Regional Manager will receive this completed questionnaire within 24 hours of completion of the paramedical exam. They will immediately review the results with the examiner and provide coaching if needed.
The pilot was launched in July, completing 85 assessments year-to-date. An additional 35 assessments are expected to be completed by year's end. Our next blog will highlight results from our Mystery Shopper program and the plan for 2014.