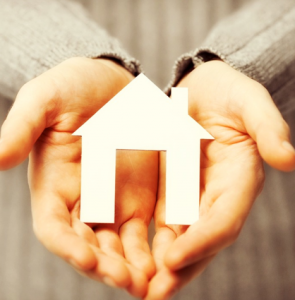 ExamOne is committed to helping you protect your family. In addition to life insurance, there are other steps you can take to help safeguard the ones you love. One threat you may not be aware of is radon. Radon is a radioactive gas that occurs naturally in the environment, but anyone exposed to unsafe levels can experience significant health consequences. The United States Environmental Protection Agency (EPA) declared January as National Radon Action Month.
According to the EPA, radon is the leading cause of lung cancer deaths among non-smokers in America and claims the lives of nearly 21,000 Americans each year.1 Radon awareness, testing and mitigation is important because odorless, colorless and tasteless gas can go undetected in homes until it is too late. The EPA and U.S. Surgeon General recommend all homeowners test for radon and take immediate corrective action if abnormal levels are present. Homeowners can test for radon themselves or hire a professional contractor who specializes in radon testing.
Protecting your family is your top priority and we are committed to helping you in that quest. Throughout 2016, we will not only share information on the safety net that life insurance provides, but also help you identify other considerations for protecting your loved ones.
For more information on radon testing or to obtain a test kit, contact your state radon office. To locate a qualified radon professional, visit www.epa.gov/radon.
---
1http://www.epa.gov/radon/national-radon-action-month-consumer-information#takeaction