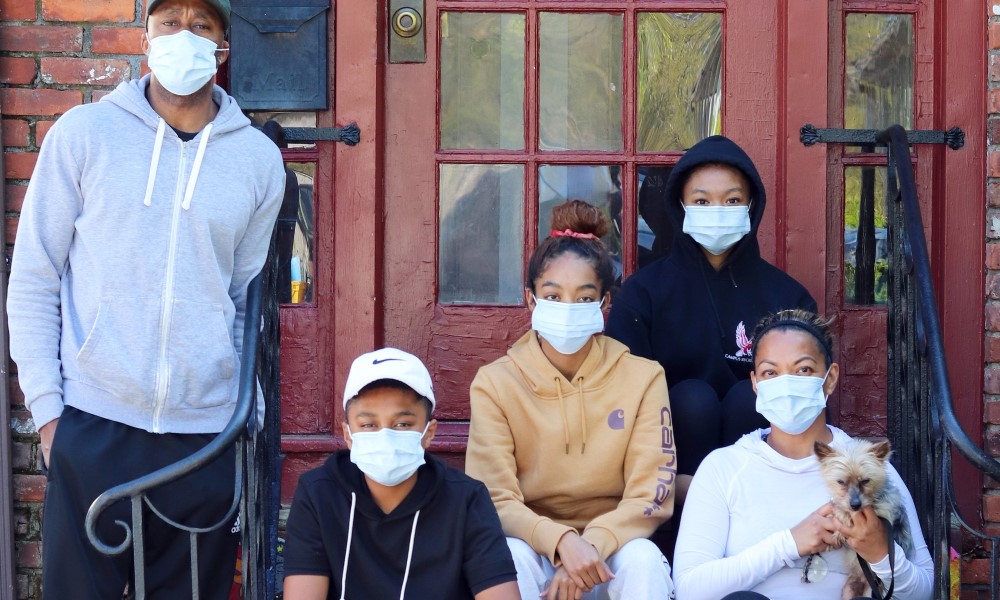 The challenges that COVID-19 created in almost all facets of everyday life in 2020 made it important to monitor the satisfaction of consumers during the life insurance exam process. With more than 40,000 responses to our consumer satisfaction survey last year, ExamOne closely watched the situation to ensure the quality of the exam experience was not impacted by outside factors. Fortunately, during the crisis, our exam and phlebotomy staff maintained their positive attitudes and 98% of respondents reported that "the examiner was courteous and professional."
"The process was easy, and the communication with the examiner was great all through the process. It was quick and easy, and she took extensive COVID safety measures that put me at ease." – Life insurance applicant
Another positive aspect was while parts of the country were locked down, most of our examiners and exam locations remained active during the pandemic. More than 25% of respondents took advantage of utilizing our ExamOne or Quest Diagnostics Patient Service Center (PSC) locations. Half (50%) of those responding consumers picked exam sites over home visits because of the convenience.
Life insurance clients and applicants not only capitalized on the convenience, but the safety and availability of the national network of PSCs that remained open during the pandemic. This resulted in large numbers of applicants visiting PSCs last year, seeing more than 100,000 applicants by November and a record number of more than 14,000 applicants in December.
"The person who did my exam was wonderful. I really appreciated the ways the site was protected with PPE and sanitizer stations." – Life insurance applicant
Other factors the ExamOne life insurance applicant satisfaction survey monitors:
93% said access to their online personal laboratory results caused them to view their insurance carrier more favorably.
96% said the way that their online laboratory results were displayed allowed them to easily understand the information.
94% said the instructions for accessing online laboratory results were clear and easy to understand

"My examiner communicated the process that was going to take place before we met; I felt I was well informed about what to expect and the enhanced safety precautions before she arrived." – Life insurance applicant
With the interest in life insurance spiking because of pandemic-related worries, it's important that insurers and consumers are confident that the life insurance exam is a convenient, safe, and positive experience. ExamOne's goal is to always provide a quality exam experience and to continue to please life insurance applicants.