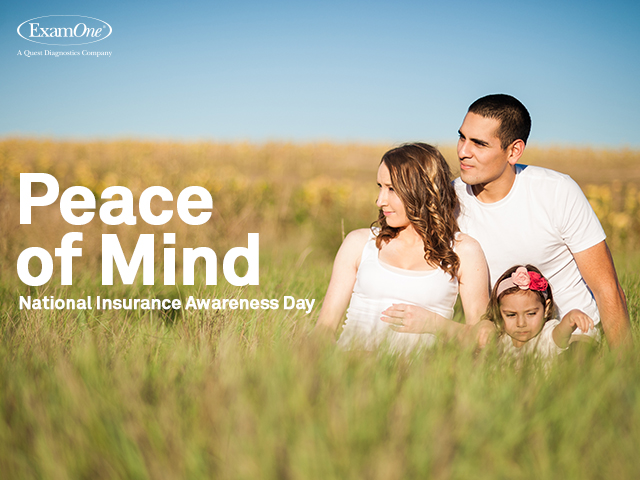 National Insurance Day is recognized this year on Wednesday, June 28.  It is a great opportunity to review current life insurance coverage or obtain new insurance.
Life and disability insurance can offer peace of mind in the face of financial catastrophe due to illness, injury or even death.
The truth is that life insurance is probably less expensive than most people think. Working with a life insurance agent can help you find a policy to fit any budget. At LifeHappens.org, a nonprofit organization that helps educate the public on the importance of insurance, there is a "life insurance needs calendar" to help calculate how much insurance is needed and an "agent locator" to help find a local professional to explain and discuss options. It's also important to remember that by completing a health exam during the process may allow a healthy individual to obtain better premiums.
It is imperative to plan for an individual's and family's future in the case of an unexpected death or injury. Financial hardship such as unpaid mortgages, funeral costs, and medical expenses are one aspect of these unfortunate events. Obtaining a life or disability insurance policy is one of the best ways to help plan for these situations. Examone can provide peace of mind by showing the simplicity of the process to protect your family. Learn more at MyExamOne.com.