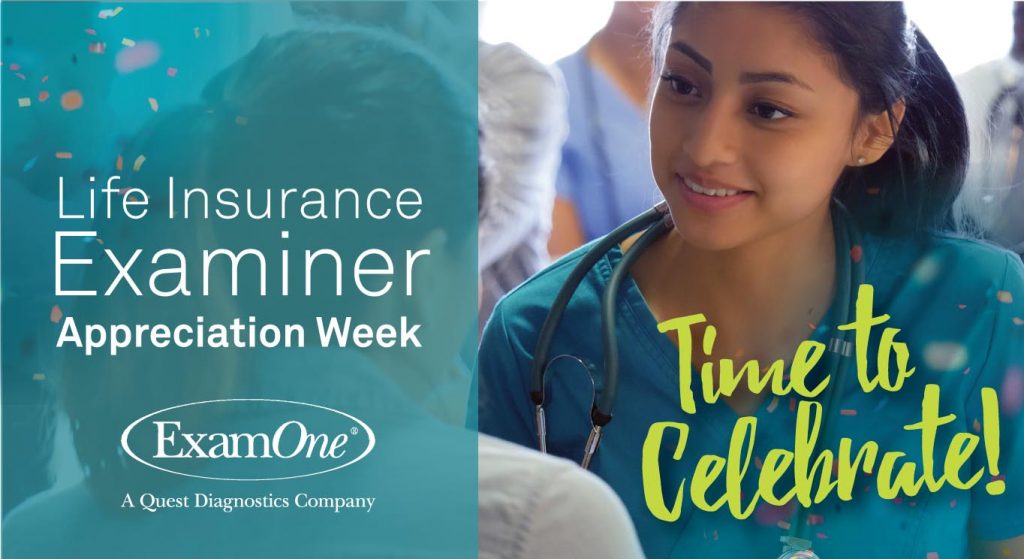 During the last week of August, we recognize our vital employees during Life Insurance Examiner Appreciation Week. Being an examiner and the "face" of ExamOne, they interact daily with individuals taking the time to protect their families with life insurance. Now we are taking the time to show them our gratitude for being our frontline ambassadors.
"Ms. Tonya Comfort was outgoing and kind, cheerful and personable, everything an examiner should be. She made me very comfortable and ensured I understood the process and the information given to me. I appreciate this service greatly. Thank you!" – Life insurance applicant survey
Meet your ExamOne examiners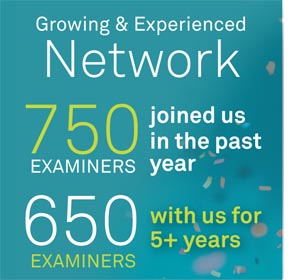 On social media and online this week, you can get a glimpse into the lives of our examiners. We've compiled fun facts, compliments and professional achievements of our dedicated employees. Please take the time to join us in showing our appreciation for their efforts by liking, commenting, and sharing your own stories of their dedication to customer service and by using #ExaminerAppreciation on your posts.
"I just wanted to mention that the phlebotomists who handled my appointment, Julia Brown, did an excellent job. She was professional and made me feel relaxed about the whole process. I tend to get queasy over getting blood drawn, but she made the process as quick and painless as possible." –Life insurance applicant survey
Help us grow our team

As you learn more about our examiners and you think it might be a career for you or someone you know, please connect with us. To find out more about being an examiner, visit our career page and follow our examiner-specific Examiner LinkedIn page.
Protecting families with life insurance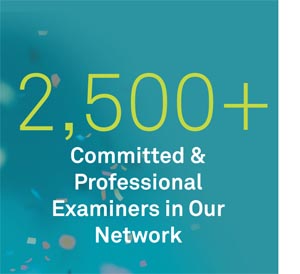 It's no accident that Life Insurance Examiner Appreciation Week leads up to Life Insurance Awareness Month (LIAM) in September. Examiners play such an important role during the application process that it's the perfect time to recognize their work helping families acquire life insurance. Thank you for joining us in celebrating the more than 2,500 examiners who represent ExamOne and our life insurance clients with pride every day.
"Missie Mingus is amazing! Seriously. I love her energy and she made the process easy and painless." – Life insurance applicant survey