Have you ever wondered what types of tests the insurance company wants completed when they request a laboratory specimen?
Body Systems
Sample testing for life insurance is typically performed to measure the health of four major body systems.  If you click on the image below, you can download a complete listing of all tests being performed on each of the body systems.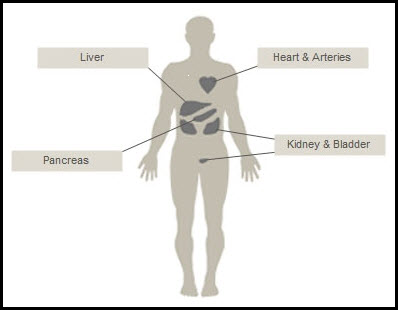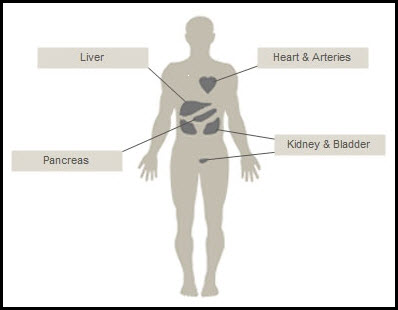 What is Reflex Testing?
Reflex testing may be required after the initial sample testing is complete. Reflex testing is additional testing performed based upon one of the following factors: out of range results in one of the screening tests, the age of the applicant, the amount of insurance applied for, or other underwriting information obtained.
The most common reflex tests are: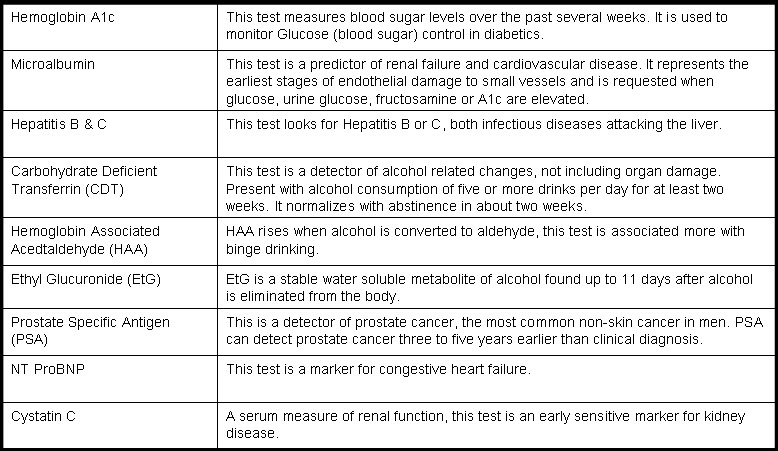 ExamOne
When samples are sent to ExamOne, testing is completed in our fully accredited and certified laboratory.  Our high caliber of laboratory equipment, qualified personnel and extensive automation minimizes human error. 
If you missed the first blog in this series, click here to find out more about how laboratory samples are collected and routed to our laboratory.
Laboratory 101 Webcast
To learn more about these tests, factors that may affect the test results and tips for preparing for testing, click here to download our recorded webcast as well as a Q&A document from the webcast.