In 2017, more than 174 million Americans purchased gifts between Black Friday and Cyber Monday. This year, consumers spent $643 million, up nearly 28% from last year, on cyberspending the Friday after Thanksgiving.  Millions more will be spent before the end of the year.
Shopping has become synonymous with the holidays for consumers of all ages. From older buyers being loyal to their favorite brands, to younger people doing extensive research online, seasonal shopping habits may also reflect how consumers shop for life insurance.
Let's take a glimpse at the purchasing trends of 3 very different, yet important, generations of consumers — Millennials, Generation X, and Baby Boomers.
Who are our shoppers?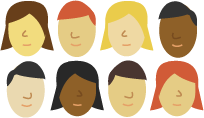 Millennials are 18-36 years old and make up the largest generation in our history at approximately 92 million. According to the Insurance Barometer Study from LIMRA and Life Happens, 51 percent of this age group does not have life insurance.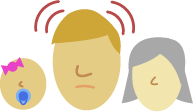 Generation X are 37-52 years old. These individuals are often described as the "sandwich generation" because many are responsible for both their children and aging parents. Financial priorities of living expenses and building a savings account take precedent over buying life insurance for this generation.1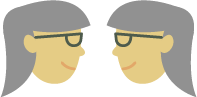 Baby Boomers are 53-64 years old. They make up approximately half of the U.S. population and control 70 percent of the nation's disposable income. Although they are rapidly getting used to technology, and according to ImmersionActive.com the fastest growing demographic online, they still prefer face-to-face meeting concerning their financial planning.2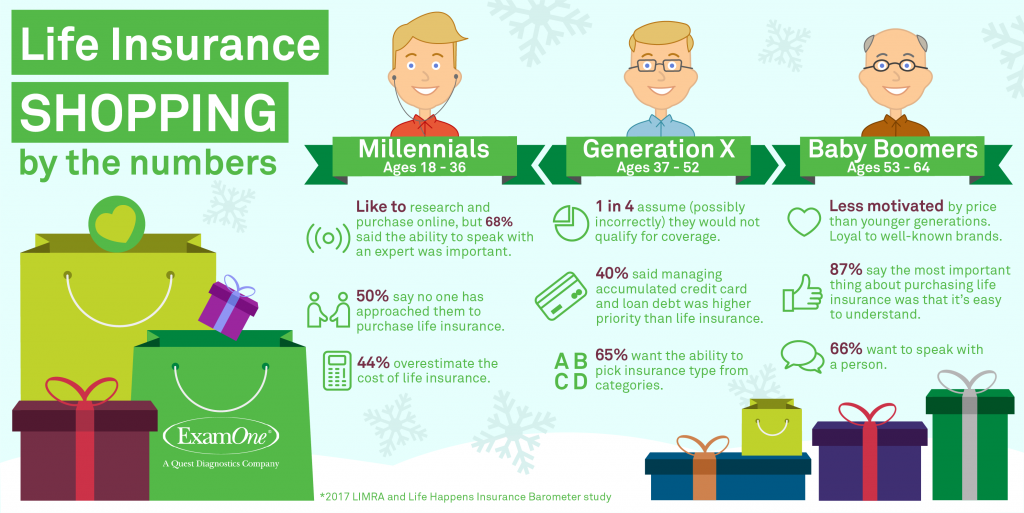 Make shopping for life insurance easier
Knowing the shopping habits of these consumer groups can help all of us tailor our offers and messaging to their unique purchasing preferences. When 83 percent of all age groups rank "easy to understand" as the most important factor when purchasing life insurance, we should all take this advice when communicating to the consumer.1 The above data also helps us determine a few more "shopping tips" for these audiences: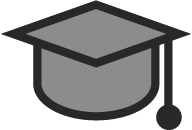 Millennials: This group wants and needs more information on the benefits of life insurance. Approach them and educate them on the benefits and affordability of coverage. Updated 2018 data: This group continues to self educate and 54% are likely to ask social media connections for recommendations.3
Generation X: With competing financial priorities they like to see options. Education on cost and availability will help them make decisions. Updated 2018 data: Generation X is still placing other expenses over life insurance, 69% said cost of living expenses is the reason for not buying life insurance.3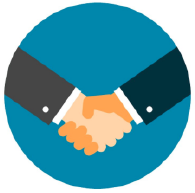 Baby Boomers: They are loyal customers that are becoming more technological savvy. Relationships with these clients are important to ensure they are comfortable to seek your advice. Updated 2018 data: Don't forget to build relationships with this group online too, a study by Google shows that boomers and seniors spend more time online than they do watching TV.
Today, many are still seeking the perfect last-minute holiday present. However, life insurance professionals are available year-round to help consumers of all ages find the important gift of protection with life insurance.
2017 LIMRA and Life Happens Insurance Barometer study

2018 LIMRA and Life Happens Insurance Barometer study