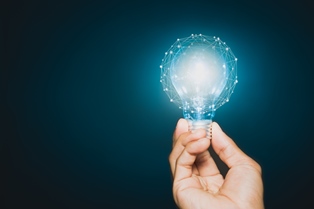 In October 2018, we shared some of the findings from our annual customer satisfaction survey. Since then, we've put together action plan teams to address the key opportunities our customers highlighted: reduce turnaround times, improve network coverage and enhance applicant experience. The action plan teams, made up of representatives from all departments of ExamOne, are working on product and process enhancements that will address these opportunities and create a better experience for our customers and their applicants.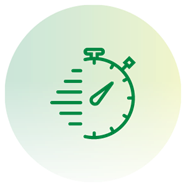 Reduce turnaround times
One of the most prominent opportunities we have to reduce turnaround time is Attending Physician Statements (APS). These tedious data collections can often take weeks to obtain because of the high-touch nature of contacting physician offices, especially when a special authorization is required.
The APS action plan team is investigating ways to automate key steps in the process that will drive faster turnaround times and provide ExamOne clients with deeper insight into the status of each request. We have also implemented a pilot in our Kansas City office—where the special authorization is collected on an iPad during the exam—which we anticipate will help reduce the amount of time needed to obtain special authorizations. We are looking to expand the pilot to more offices in the second quarter of 2019.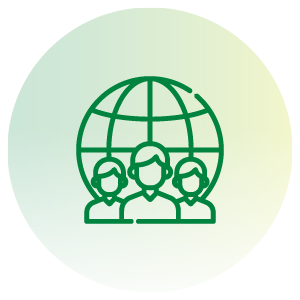 Improve network coverage
In the fourth quarter of 2018, we announced the expansion of our exam center network across the country. By adding hundreds of Quest Diagnostics Patient Service Centers (PSC) to the ExamOne network for life insurance exams, we've added more than 8,000 weekly appointment times. This additional availability has resulted in a 195 percent monthly increase in PSC-based exams since November 2018, compared to 2017.
We're also working to add more options and appointment times for mobile exams by further enhancing our scheduling capabilities. We look forward to sharing more details about this initiative later this year.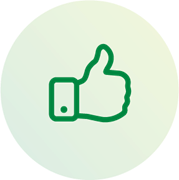 Enhance applicant experience
A couple of the action plan teams are developing new workflows that leverage Six Sigma practices for scheduling and appointment management in order to reduce reschedules, improve quality, and drive higher completion rates. We are also evaluating ways to expand our communication capabilities to include text and email notifications to both applicants and examiners. These workflow changes will create a more positive and efficient experience for your applicants throughout the exam process, from scheduling to completion.
Our action plan teams are working to implement these enhancements in the second quarter. In addition to these key areas, the valuable feedback we received in the survey is driving initiatives across the business that will empower ExamOne to be an even more valuable partner to our customers.